You're in the market for a new car, and you have your eye on something from the Ford lineup. We're not surprised. The new Ford inventory at Team Ford includes some of the best vehicles on the modern road. It only makes sense that you'd be interested. What potentially makes less sense, however, is the financing process that comes with bringing your new car home.
One of the biggest questions you'll have to face, for instance? Whether you should buy your next car with a loan, or enter into a lease agreement. Both options have their pros and cons. When you buy with a loan, the monthly payments are often higher. That said, when those payments run out, the vehicle you buy is one hundred percent yours. You could wind up driving it for years without payments, and then sell it or trade it in when you're ready to upgrade.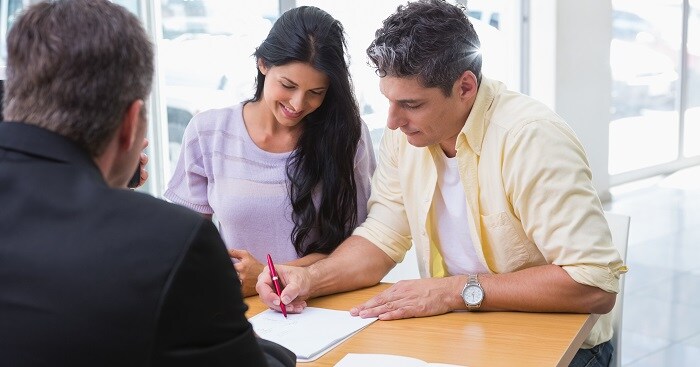 Lease agreements, comparatively, offer lower monthly payments, but more restrictions. You have to give the car back when the lease expires, and you'll have to deal with things like annual mileage caps. You're also on the hook for any excessive damage your vehicle suffers while you're driving it. That said, leases can also provide short-term affordability and don't lock you as firmly into a car that you might want to leave behind after a few years go by.
Would you like to know more about your loan and lease options? Contact our finance team. Our location in Las Vegas, NV has professional on-site finance workers who can further explain the benefits of each. They can also help you explore the options available to you personally and give you a better picture of how might be able to buy your next car.